Avid Technology Professionals is on the lookout for experienced software, systems, and network engineers, as well as program management professionals.
We value our stellar reputation

Competitive Benefits Package
We offer a competitive benefits package you won't find anywhere else.
Custom Design
We work with you to make sure a position at Avid Tec is perfect for both us and you.
About Avid Technology Professionals
At Avid Technology Professionals, we encourage continued growth and development and richly reward loyalty and success. As a world-class technology company, we encourage continued career growth through technical development activities such educational enrichment, professional certifications in specific technologies, and trendy technical idea exchange in optional informal sessions. We want our professionals to be avid about technology!
Because we value the stellar reputation we're building in the industry, we hire only the best and brightest professionals to deliver on our promise of service excellence and unsurpassed IT expertise.
Stimulating and challenging work environment
You will never be bored in the Avid Technology Professionals environment, where you will always be challenged and excited with our work and our team.
Employee Share Program
The Employee Share Program is a unique program to Avid Technology Professionals that allows employees to share in the company's successes.
Competitive Benefits Package
We offer a competitive salary and benefits package that you won't find anywhere else in the industry.
Professional Development and Training
Never stop learning with our professional development and training programs, designed to keep you at the top of the industry.
Annual Performance Bonuses
We believe in rewarding good work and success with our competitive annual performance bonuses.
Corporate Discounts
Our corporate discounts our unique to Avid Technology Professionals and give you benefits you never knew you needed.
Company Medical and Dental Plans
We offer medical and dental coverage plans that are widely accepted, comprehensive, and flexible.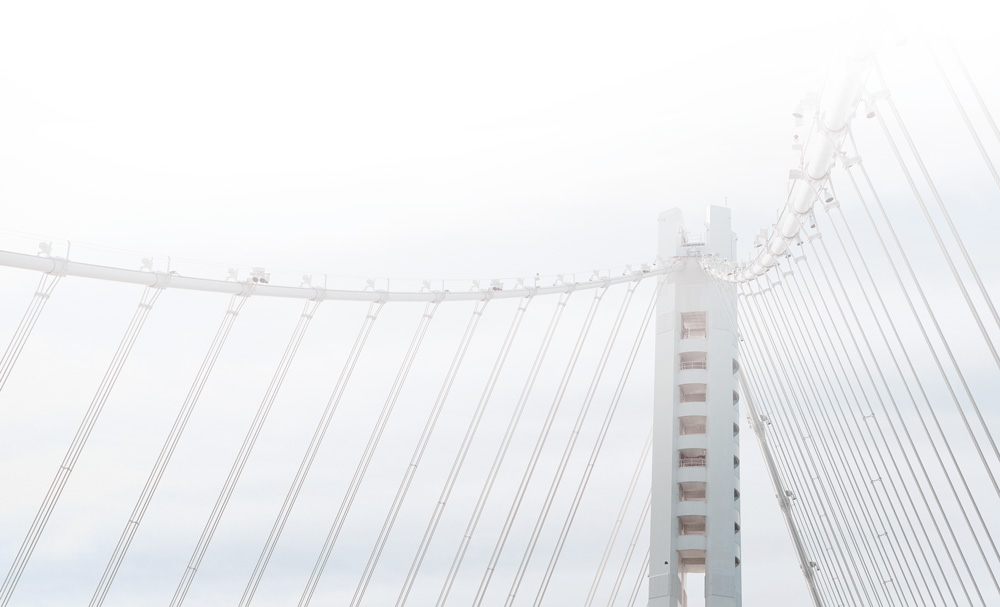 "AVID has been a great company to learn from and grow with as far as my individual skills go as a designer.
I have bettered my time management, practiced better habits of juggling multiple projects and meeting deadlines.."